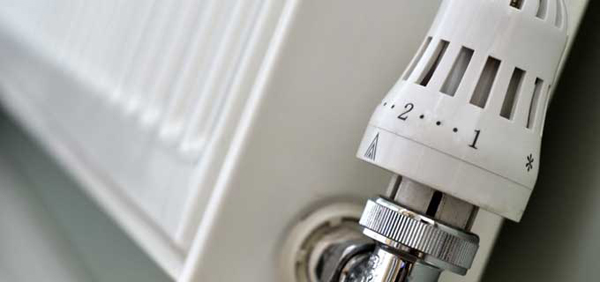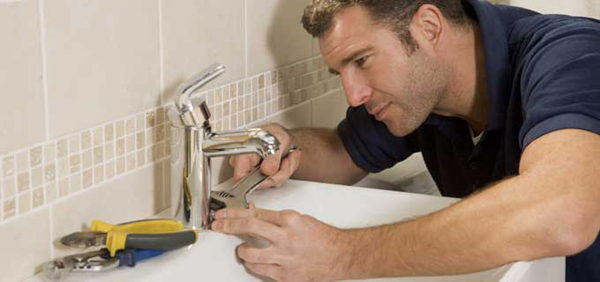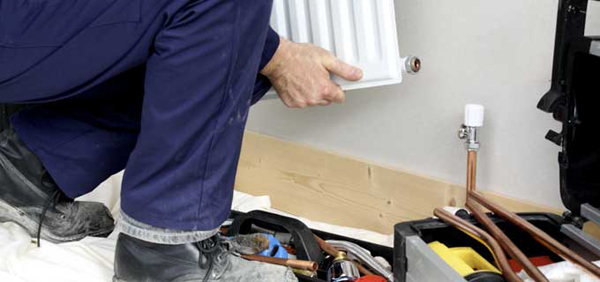 About Gravesend
Gravesend DA11 is a town in northwest Kent, on the south bank of the Thames. It is the administrative town of the Borough of Gravesham and, Gravesend has always had an important role to play in the history and communications of this part of England. It still retains today a strong link with the river Thames. The opening of the Eurostar railway station at Ebbsfleet, the arrival of the High Speed service at Gravesend station itself and the fact that it lies within the Thames Gateway, add to the town's importance.

Gravesend today is a busy commercial town. It serves a large area as a shopping centre: there are several of the multiples here, and a good range of local shops. It has a market hall open six days a week; and a newly-established farmers' market. There are still those employed on the river as crews on the tugboats. Gravesend "watermen" were often in a family trade; and the town is the headquarters of the Port of London Authority Port Control Centre, supplying both river and sea pilots. Today radar plays an important part in the movement of shipping on the river.
More information about the area of Gravesend will be available soon...
Our plumbers, builders and heating engineers have operated in the Gravesend area of Greater London for many years. They are experts in their trades and have years of experience in satifying customers with their plumbing, building and heating expertise. If you require any type of plumbing, heating or building related job. Do not hesitate to Call the Plumbers and Builders in Gravesend.
Services
All Plumbing Work
Bathrooms
Heating
Boiler Installation/Repair
Servicing
Fully Insured