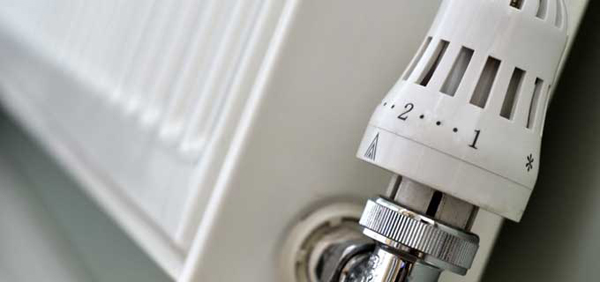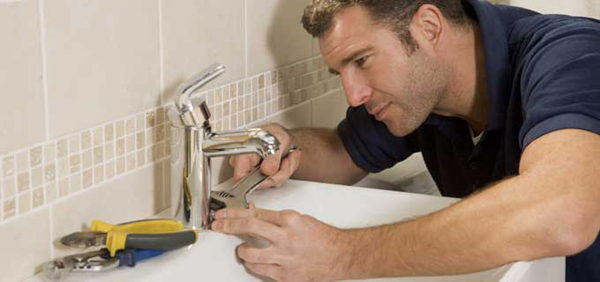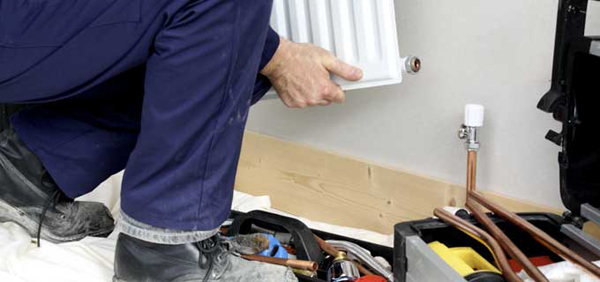 Cleaning Services Gravesend
Find a good cleaning service can be alot harder than it sounds whether it is for domestic or commercial use. You want a cleaner who turns up on time, completes the job properly and charges a fair price. We have worked with various commercial and domestic cleaning services in the past and from our experience non compare to the the cleaners at www.a1powerclean.co.uk.
When it comes to specialists cleaning services they A1 Power Clean really do stand out from the competition. They have years of experience in all aspects of cleaning, use the lastest equipment and environmentally friendly products.
If your require any type of commercial or domestic cleaning service in the Gravesend area, do not hestitate to contact the great cleaners at A1 Power Clean UK.
Services
All Plumbing Work
Bathrooms
Heating
Boiler Installation/Repair
Servicing
Fully Insured